GIFT GUIDE: 5 Best Coffee-Related Gifts for Mother's Day
With Mother's Day coming up, it is a good time to start mulling over gift ideas. As we know, moms are heroines, and many NEED to start their day with coffee. Lots and lots of coffee. It is the only way to pull off the impossible things that moms achieve. So I've gone ahead and put together a list of the best coffee-related gifts for Mothers Day. Anything to help mom enjoy her coffee will be greatly appreciated. 
1. Clever Dripper:
For all the moms who love the flavour and balance of a pour-over coffee, the Clever Dripper makes a great gift. It uses #4 filters and with a capacity up to 500 ml, its perfect for atop a single mug (or a single heated mug, as we will discuss below). This makes a great mom gift because of its ease. Its small, fits in the cupboard, makes great coffee, and can go in the dishwasher. There is little to no clean-up. 
2. Bolt Heated Mug:
The Bolt Mug really is the perfect gift for anyone. It is the top performing heated coffee mug on the market, keeping your drink temperature-controlled for over four hours. Not only does it have the longest lasting charge on the market, as far as heated mugs go, the Bolt is the only heated coffee mug that is dishwasher-safe. A fully detachable mug top can be placed in the dishwasher and interchanged with another. It is a fully portable heated mug, that fits in any standard cupholder, and is great for at home or around the office. The Bolt Heated Mug comes in 5 sleek colours and offers a wide range for its temperature control. Get mom a heated coffee mug. She deserves it.
3. Espro P3 French Press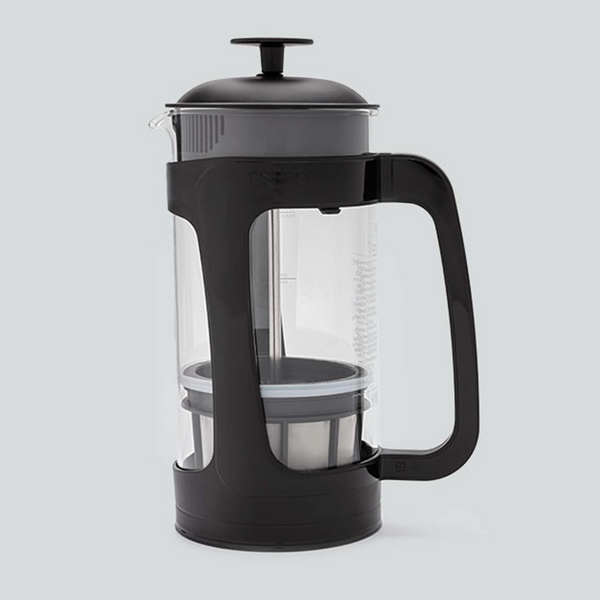 Like the Clever Dripper, you want to give mom something that takes up little counter space. So a French Press is always a great gift for coffee moms. The Espro P3 has a capacity of 32 oz., (perfect for a cup with a guest) and has a patented double-micro filter that keeps your coffee grit and sludge free. With 40% thicker glass than competitors, it keeps your coffee warm for longer before you transfer it over to that heated coffee mug that all coffee aficionados should have. 
4. BODUM Bistro Electric Gooseneck Kettle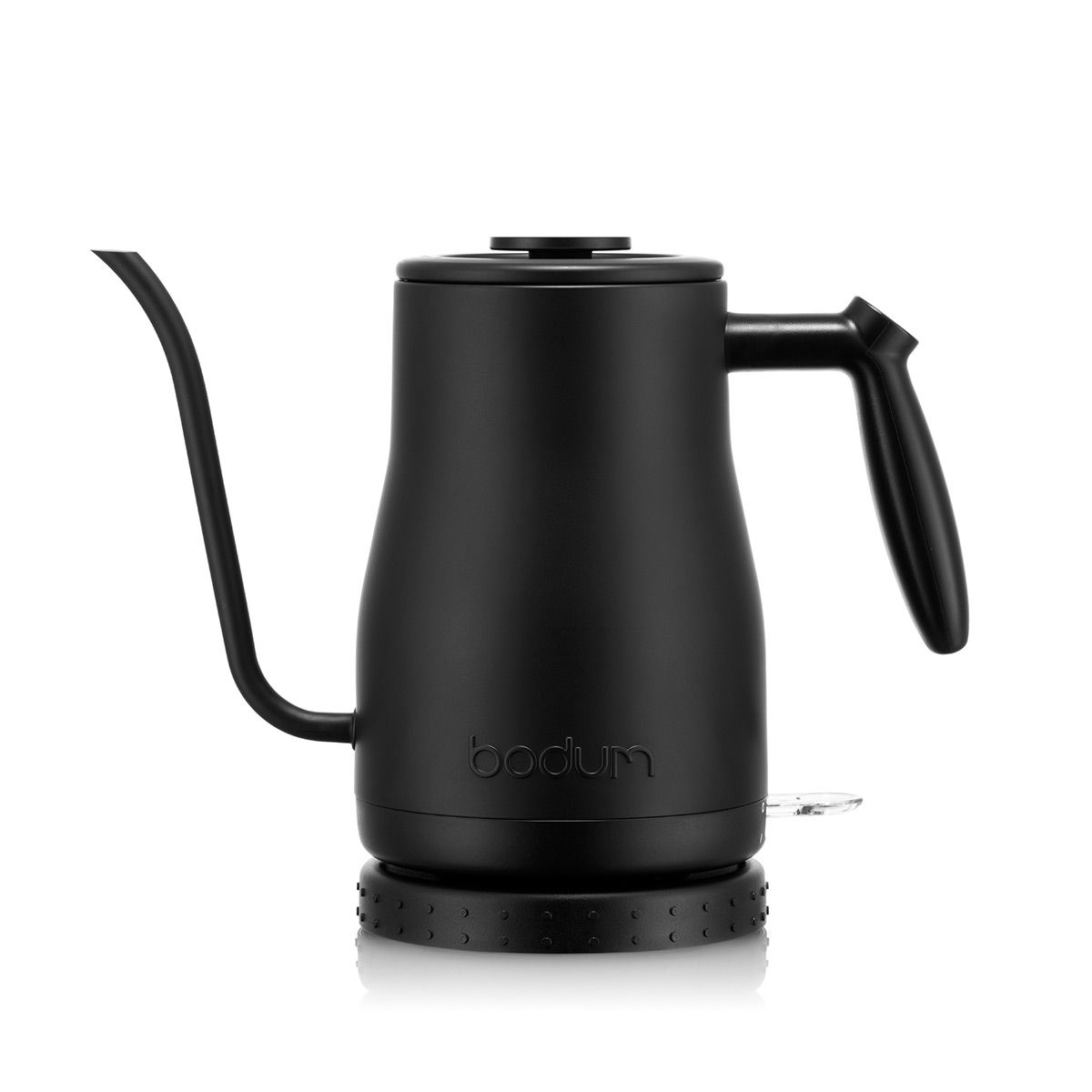 For proper pour-over coffee, you need a gooseneck kettle. Enough of the short-spout kettle non-sense. The BODUM Bistro Electric Gooseneck Kettle gives you the ease and speed of boiling without firing up the stove. A slip-free ergonomic handle is safe and comfortable to use, allowing mom full control over the speed and volume of her drip. This is how real coffee is made. Its base has an automatic shut-off for peace of mind, and as a whole, this elegant gooseneck looks great. A perfect add to mom's coffee accoutrements! 
5. Toska Yamazaki Coffee Filter Holder
The most disastrous cupboard in any kitchen is the one with the loose coffee filters everywhere. Get mom a stylish and clean holder for her coffee filters. The Toska Yamazaki Coffee Filter Holder can sit right next to her heated mug. A coffee filter holder is not only thoughtful, but looks sleek as well. This white finish metal with a wooden bar keeps the filters in place, and fits with almost any kitchen design. Its magnetic back also hangs on any refrigerator. The perfect mothers day gift!